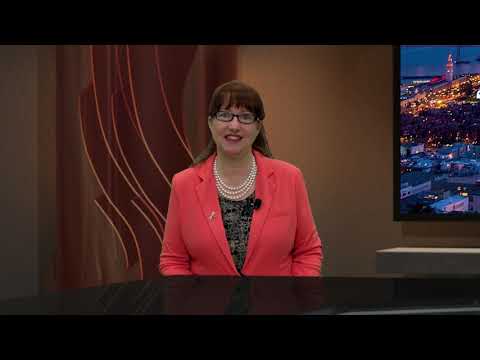 Featured Case Study
Showcased AV Integration and Design Project
Booker T. Washington High School
for the Performing and Visual Arts
in Southlake, Texas
by Digital Resources, Inc.
Featured Manufacturer
Panasonic
September 2019
Products
42.5" Class 4K UHD Professional TV
TH-43CQ1
4K Professional TV with built-in TV tuner is ideal for presentation and information display use in offices, classrooms and meeting rooms.
Ranked Monthly by Number of Page Views
Changes in ranking versus previous month:
increase in rank
no change in rank
decrease in rank
Top Manufacturers
MultiDyne Video & Fiber Optic Systems
Salzbrenner Stagetec Mediagroup Inc.
Crestron Electronics, Inc.
Canton Elektronik GmbH Co. KG
Winchester / Kings Electronics, Inc.
Cambridge Sound Management
Top Audio Brands
Community Professional Loudspeakers
Meyer Sound Lab Germany GmbH
CHIAYO Electronics Co., Ltd
Crestron Electronics, Inc.
Cambridge Sound Management
Request more information from a dealer near you