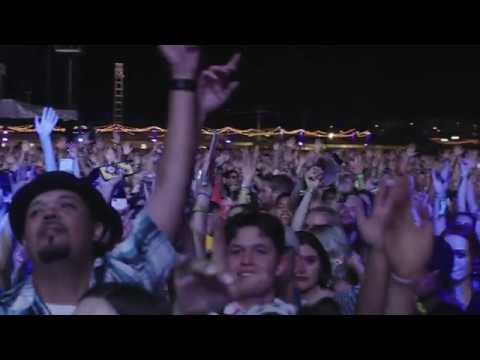 Featured Case Study
Showcased AV Integration and Design Project
Massachusetts General Hospital
Upgrades Campus Security Operations
Center Alongside Vistacom
in Boston, MA
by Vistacom
Featured Manufacturer
Chief
February 2020
Products
Large Capacity Height Adjust Flat Panel Stand
LFE1U
Ideal for interactive applications, mounts with electric height adjust capability create better accessibility to technology in the boardroom and the classroom. The height adjustable solution provides 26" (660 mm) of vertical lift.
AV-iQ Top 25 Index Ranked Monthly by Number of Page Views
Top Manufacturers
Crestron Electronics, Inc.
LifeSize: A division of Logitech
AVFI Audio Visual Furniture
CHIAYO Electronics Co., Ltd
Ecler Laboratorio de Electro-Acustica S.A.
Bosch Conferencing and Public Address Systems
Top Audio Brands
Crestron Electronics, Inc.
Yamaha Unified Communications, Inc
Community Loudspeakers from Biamp
Meyer Sound Lab Germany GmbH
Request more information from a dealer near you