Featured
News
by
VidOvation Corporation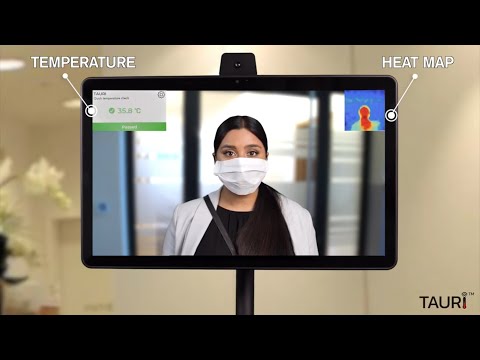 by
Aurora Multimedia Corp.
Featured Case Study
Showcased AV Integration and Design Project
Odessa Christian Faith
Center in Texas
in Odessa, TX
by Ford AV
Products
3G/HDSDI Miniature Full-HD Camera
CV503
The Marshall CV503 Full-HD Miniature Camera offers performance, flexibility and value in a tiny form factor.
AV-iQ Top 25 Index Ranked Monthly by Number of Page Views
Top Manufacturers
Crestron Electronics, Inc.
MultiDyne Video & Fiber Optic Systems
Pro Video Instruments LLC
Meyer Sound Laboratories, Inc.
Sony Professional Solutions of America
Bosch Conferencing and Public Address Systems
Kramer Electronics USA, Inc.
Top Resellers
Duplicom Presentation Systems
Interactive Audio Visual, Inc.
Smiley's Audio Visual, Inc.
Advanced Sound & Communication
Request more information from a dealer near you
Request more information from a dealer near you