Featured
News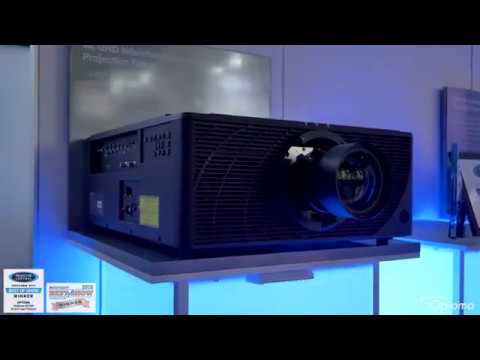 by
Optoma Technology, Inc.
Featured Case Study
Showcased AV Integration and Design Project
The University of Arizona,
Health Science Innovation Building
Tucson, AZ
by Level 3 Audio Visual
Prosper Rock Hill News
Frisco, TX
by Digital Resources, Inc.
Products
Full HD 1080p Classroom Projector with Built-in Wireless
PowerLite 992F
Bring lesson plans to the big screen with the dynamic PowerLite 992F projector.
Case Studies
A Districtwide Digital Transformation
AV-iQ Top 25 Index Ranked Monthly by Number of Page Views
Top Manufacturers
Crestron Electronics, Inc.
MultiDyne Video & Fiber Optic Systems
Sony Professional Solutions of America
Bosch Conferencing and Public Address Systems
Network Technologies Inc (NTI)
Kramer Electronics USA, Inc.
Meyer Sound Laboratories, Inc.
Sound Control Technologies
Top Resellers
Smiley's Audio Visual, Inc.
Total Video Products Inc.
Duplicom Presentation Systems
Interactive Audio Visual, Inc.
Request more information from a dealer near you
Request more information from a dealer near you