Featured
News
by
AmpliVox Sound Systems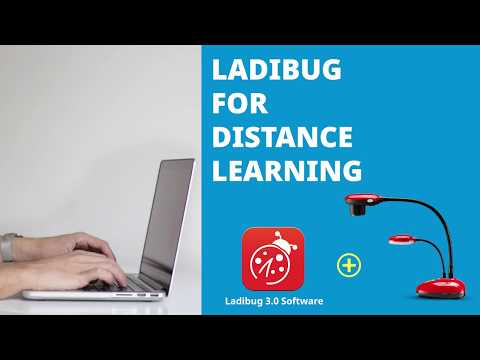 by
Lumens Integration, Inc.
Featured Case Study
Showcased AV Integration and Design Project
Damn Good Productions Goes
Global for Pitney Bowes with
TriCaster® and NDI®
in Sydney, Australia
by NewTek
Products
RS232 / RS422 Home Run (1 to 7) Extender
RS7-HR
Splits one Cat (RJ45) control cable to 7 cameras via Home Run. Easy and clean setup from Marshall Controllers (VS-PTC-IP, VS-PTC-200) and others.
AV-iQ Top 25 Index Ranked Monthly by Number of Page Views
Top Manufacturers
Crestron Electronics, Inc.
Meyer Sound Laboratories, Inc.
AngelGUARD Products, Inc.
Sony Professional Solutions of America
Bosch Conferencing and Public Address Systems
Top Resellers
Smiley's Audio Visual, Inc.
Technical Operations, Inc. (Tech-Ops)
Advanced Sound & Communication
Duplicom Presentation Systems
Total Video Products Inc.
Request more information from a dealer near you
Request more information from a dealer near you