Featured Case Study
Showcased AV Integration and Design Project
Gold Tree Studios
A New Kind of Rental House Hits Sunset Blvd
West Hollywood, CA 90069
by Key Code Media
Products
Innovative Learning Space Design
Tier
TIER is an innovative learning space design offering improved line-of-sight for both students and instructors. TIER transforms any classroom into a tiered one without structural changes to the physical space.
Videos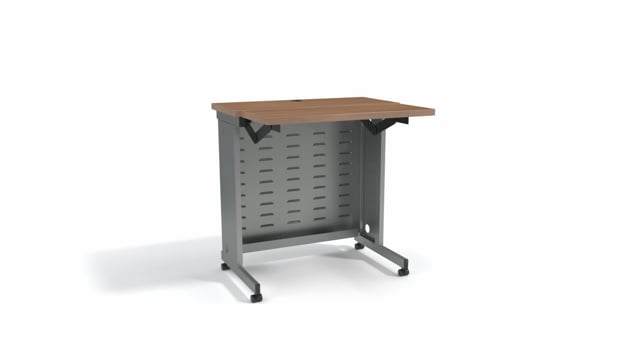 Configurable IT Lectern
AV-iQ Top 25 Index Ranked Monthly by Number of Page Views
Top Manufacturers
Crestron Electronics, Inc.
Meyer Sound Laboratories, Inc.
Sony Professional Solutions of America
Sharp NEC Display Solutions
SAM: Snell Advanced Media
Top Resellers
Audio Visual Systems & Installation, LLC
Advanced Sound & Communication
3D Audio Visual Communications, Inc
Duplicom Presentation Systems
Request more information from a dealer near you
Request more information from a dealer near you