by
Lowell Manufacturing Co.
Featured Case Studies
Showcased AV Integration and Design Projects
Edwards Lifesciences 'Hearts'
Live Video Production
In-House
Irvine, CA
by NewTek
The Casino of The Future
- The Linq Hotel + Experience
Las Vegas, NV
by McCann Systems
Featured Manufacturer
Brightline
June 2020
Products
LED Videoconference Fixture with Bidirectional Throw Louver
LED Stealth-T Bidirectional
The new Stealth-T line of in-ceiling videoconference fixtures presents an exciting and innovative complement to Brightline's extremely successful T-Series family of multidirectional VC lighting.
Videos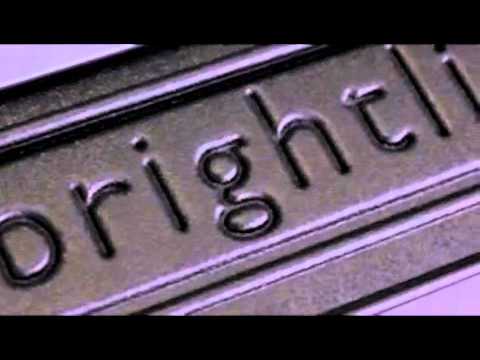 LED SeriesONE Video
AV-iQ Top 25 Index Ranked Monthly by Number of Page Views
Top Manufacturers
Crestron Electronics, Inc.
Sony Professional Solutions of America
Marshall Electronics, Inc.
Kramer Electronics USA, Inc.
Meyer Sound Laboratories, Inc.
Samson Technologies Corp.
MultiDyne Video & Fiber Optic Systems
Pakedge Device and Software
Bosch Conferencing and Public Address Systems
Sound Control Technologies
Top Resellers
Burst Communications - A Division of Key Code Media
Smiley's Audio Visual, Inc.
Total Video Products Inc.
Interactive Audio Visual, Inc.
Request more information from a dealer near you
Request more information from a dealer near you