Featured
News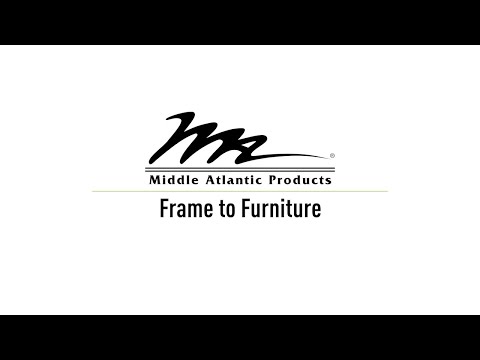 by
Middle Atlantic Products
Featured Case Study
Showcased AV Integration and Design Project
Sanctuary Studios: Creating an Immersive
Wellness Experience Through
Audiovisual Innovation
Seattle, WA
by Avidex
Products
86" 4K UHD Display with Integrated SoC MediaPlayer with CMS Platform
C861Q-MPI
The 86" NEC C861Q-MPi allows for clear, gapless playback of media files. The -MPi utilize the Raspberry Pi3+ compute module with a more powerful CPU. Run media files off of USB media, store files locally with 32GB of onboard storage.
Case Studies
Brightening Your Day in Dark Times
AV-iQ Top 25 Index Ranked Monthly by Number of Page Views
Top Manufacturers
Crestron Electronics, Inc.
Sony Professional Solutions of America
MultiDyne Video & Fiber Optic Systems
Kramer Electronics USA, Inc.
Meyer Sound Laboratories, Inc.
Bosch Conferencing and Public Address Systems
Sound Control Technologies
Top Resellers
Smiley's Audio Visual, Inc.
Duplicom Presentation Systems
Total Video Products Inc.
Interactive Audio Visual, Inc.
Request more information from a dealer near you
Request more information from a dealer near you