Featured Case Studies
Showcased AV Integration and Design Projects
Edwards Lifesciences 'Hearts'
Live Video Production
In-House
Irvine, CA
by NewTek
The Casino of The Future
- The Linq Hotel + Experience
Las Vegas, NV
by McCann Systems
Featured Manufacturer
Brightline
June 2020
Products
LED Videoconference Fixture with Bidirectional Throw Louver
LED Stealth-T Bidirectional
The new Stealth-T line of in-ceiling videoconference fixtures presents an exciting and innovative complement to Brightline's extremely successful T-Series family of multidirectional VC lighting.
Videos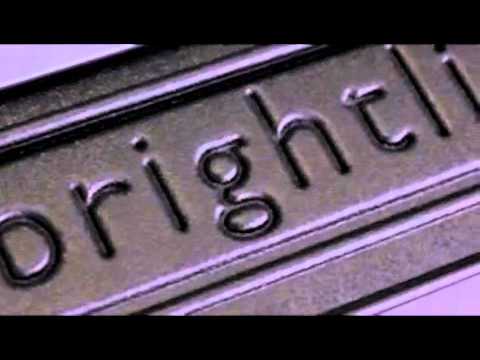 LED SeriesONE Video
AV-iQ Top 25 Index Ranked Monthly by Number of Page Views
Top Manufacturers
Crestron Electronics, Inc.
Sony Professional Solutions of America
Marshall Electronics, Inc.
Kramer Electronics USA, Inc.
MultiDyne Video & Fiber Optic Systems
Network Technologies Inc (NTI)
Meyer Sound Laboratories, Inc.
AVFI Audio Visual Furniture
Sound Control Technologies
Samson Technologies Corp.
Pakedge Device and Software
Top Resellers
Burst Communications - A Division of Key Code Media
Smiley's Audio Visual, Inc.
Total Video Products Inc.
Interactive Audio Visual, Inc.
Audio Visual Dallas, Inc.
Request more information from a dealer near you
Request more information from a dealer near you