Featured Case Study
Showcased AV Integration and Design Project
Irving Independent School District
Irving, Texas 75062
by Digital Resources , Inc.
Products
65" Videowall 24/7 Display, UHD (3840x2160), 500cd/m2, 3.5mm B-B
65BDL6005X/00
Ensure every detail is under control. The Philips X-Line Videowall display is designed for 24/7 operation and can be customised to fit all your content needs. View content from multiple sources in real-time with enhanced picture quality.
Videos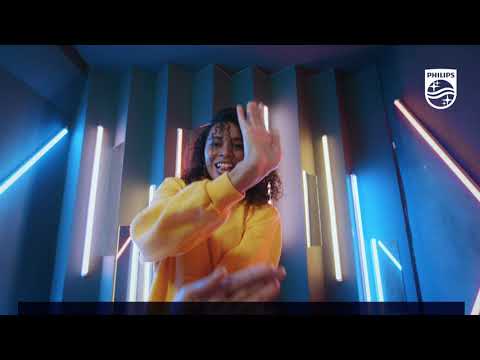 Philips X-Line
Case Studies
Bania Hotel Thermal Ski resort
AV-iQ Top 25 Index Ranked Monthly by Number of Page Views
Top Manufacturers
Crestron Electronics, Inc.
Meyer Sound Laboratories, Inc.
Sony Professional Solutions of America
Pro Video Instruments LLC
Network Technologies Inc (NTI)
Top Resellers
Advanced Sound & Communication
Lowrance Sound Company, Inc.
Duplicom Presentation Systems
Lubbock Audio Visual, Inc.
3D Audio Visual Communications, Inc
Request more information from a dealer near you
Request more information from a dealer near you