by
Lumens Integration, Inc.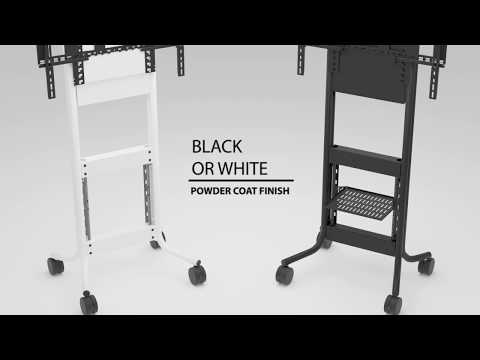 Featured Case Studies
Showcased AV Integration and Design Projects
145 Broadway
at Kendall Square
Cambridge, MA
by McCann Systems
Miami Hurricanes
Football Recruitment Experience
Miami, FL
by Midtown Video
Featured Manufacturer
Matrox Graphics Inc.
May 2020
Products
Matrox Maevex 6020 Remote Recorder
MVX-RR6020-P
Panopto-dedicated high-performance Maevex 6020 Remote Recorder makes the world's easiest-to-use video platform even better
AV-iQ Top 25 Index Ranked Monthly by Number of Page Views
Top Manufacturers
Crestron Electronics, Inc.
Sony Professional Solutions of America
Marshall Electronics, Inc.
Kramer Electronics USA, Inc.
MultiDyne Video & Fiber Optic Systems
Network Technologies Inc (NTI)
Meyer Sound Laboratories, Inc.
AVFI Audio Visual Furniture
Sound Control Technologies
Samson Technologies Corp.
Pakedge Device and Software
Top Resellers
Burst Communications - A Division of Key Code Media
Smiley's Audio Visual, Inc.
Total Video Products Inc.
Interactive Audio Visual, Inc.
Audio Visual Dallas, Inc.
Request more information from a dealer near you
Request more information from a dealer near you