by
Network Technologies Inc (NTI)
by
Crestron Electronics, Inc.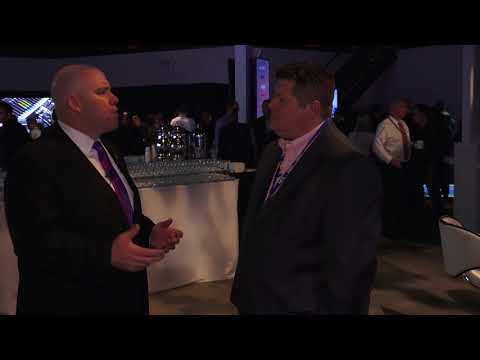 Featured Case Study
Showcased AV Integration and Design Project
Spinitar - Innovative Learning Experience
at LMU's School of Film & Television
in Playa Vista, CA
by Spinitar
New Products
AV-iQ Top 25 Index
Ranked Monthly by Number of Page Views
Changes in ranking versus previous month:
increase in rank
no change in rank
decrease in rank
Top Manufacturers
Crestron Electronics, Inc.
Sony Professional Solutions of America
Kramer Electronics USA, Inc.
Meyer Sound Laboratories, Inc.
Ningbo Soundking Group Co., Ltd.
Network Technologies Inc (NTI)
Top Resellers
Unified Technology Systems
Total Video Products Inc.
Smiley's Audio Visual, Inc.
Audio Visual Systems & Installation, LLC
Master Audio Visuals, Inc.
KCAV - Kansas City Audio Visual, Inc.
3D Audio Visual Communications, Inc
Request more information from a dealer near you
Request more information from a dealer near you