Featured
News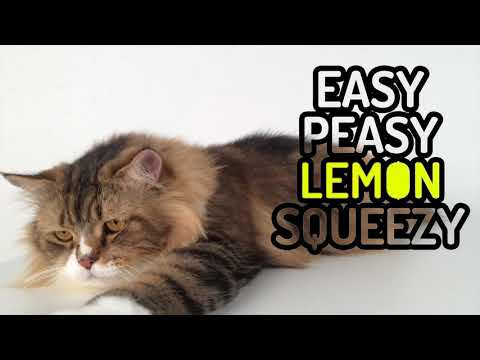 Featured Case Study
Showcased AV Integration and Design Project
Using Art and Technology
to Achieve Postsecondary
Education Success
Phoenix, AZ
by Spinitar
Products
openGear 12G-SDI/DANTE 64-Channel Embedder/Disembedder
OG-DANTE-12GAM
OG-DANTE-12GAM is an openGear, Dante audio embedder/disembedder, with dual 12G-SDI input and output ports providing up to 32-channels of audio embedding and 32-channels of disembedding simultaneously.
AV-iQ Top 25 Index Ranked Monthly by Number of Page Views
Top Manufacturers
Crestron Electronics, Inc.
MultiDyne Video & Fiber Optic Systems
Sony Professional Solutions of America
Bosch Conferencing and Public Address Systems
Kramer Electronics USA, Inc.
Meyer Sound Laboratories, Inc.
Sound Control Technologies
Pakedge Device and Software
Rohde & Schwarz USA, Inc.
Top Resellers
Audio Visual Systems & Installation, LLC
Smiley's Audio Visual, Inc.
Audio Visual Dallas, Inc.
Lowrance Sound Company, Inc.
Duplicom Presentation Systems
Interactive Audio Visual, Inc.
Request more information from a dealer near you
Request more information from a dealer near you